So I'm noticing that it is really hard to dress however you like and live in Orinda.
Fur? absolutely not.
Neon colors? Don't be weird.
Ripped tights? hahah Oh god. People do not like this. When I see women with tights that AREN'T ripped I think to myself "how does she do it?" Is this the first time she has worn those puppies?
In a perfect world I would dress like Janis Joplin meets Jackie Kennedy or.... Mad Men!
So like 1950's dresses, beehives and too much turquoise jewelry and leather fringe. Yum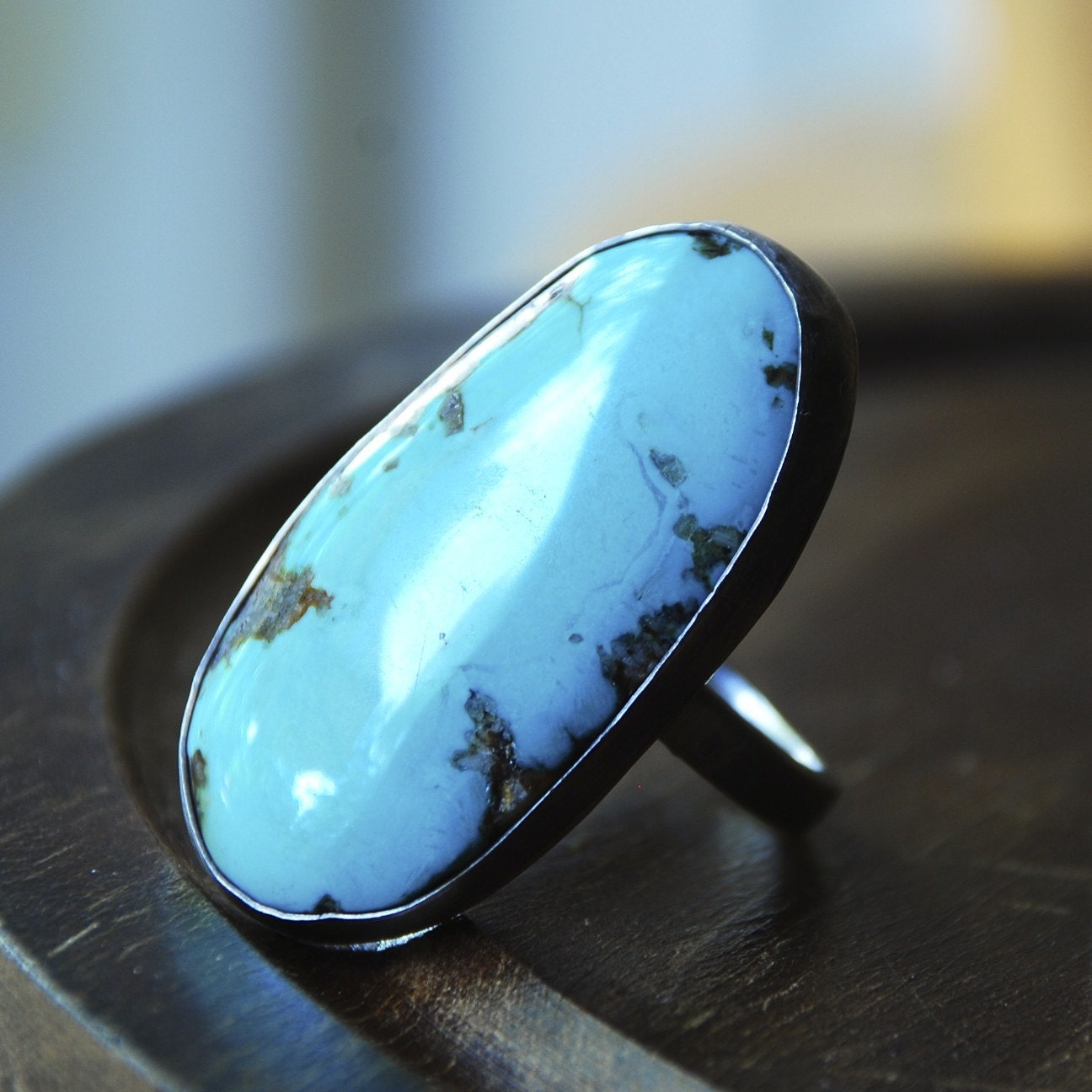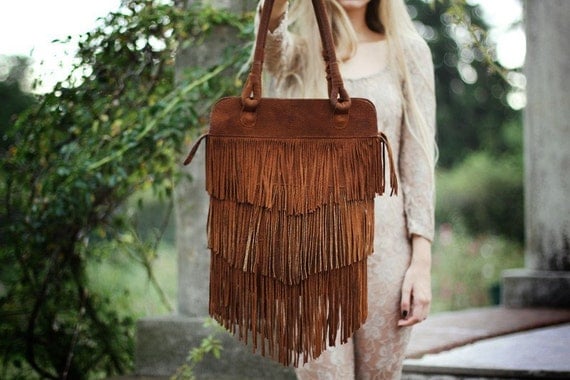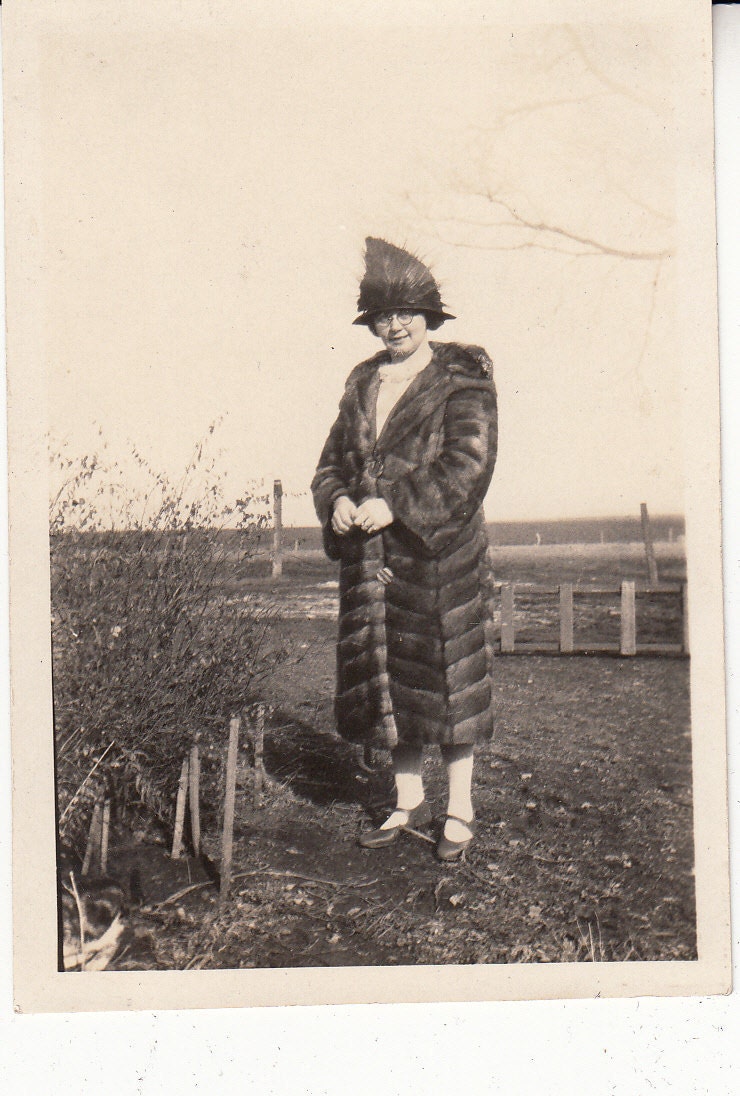 Or Maybe this coat- This is from Albino's pre fall collection but I saw this picture and laughed out loud. How angry is this model! haha Look at her. She is thinking "I hate this odd coat and am sooo hungry. I wonder where the closest In n' out is? I wish the hair people didn't slick my hair back so tight."
Mood boards and doodles on the subject
Thats it.
xox
Molly O'