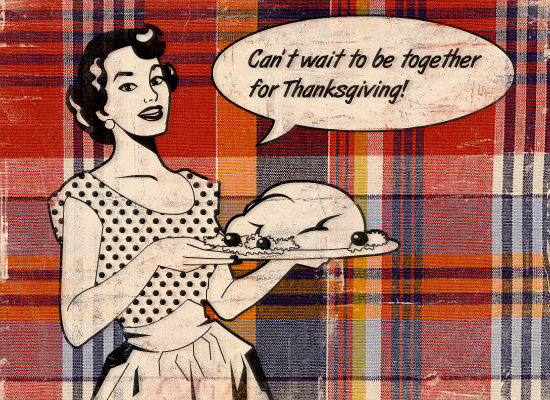 Thanksgiving in crafty style. This year I wanted find some cute crafty ways to make Thanksgiving a little more fun. Here is what I found......
Candle center pieces with dried sliced oranges
Turkey cupcakes! so cute but really-who makes all of these elaborate deserts on pinterest? No I.
Love this. Super simple to make your own version.
yes. Puffy paint on pumpkins
Another really cute idea of turning a place card into a little paper cornucopia/treat bag.
xxo
Molly